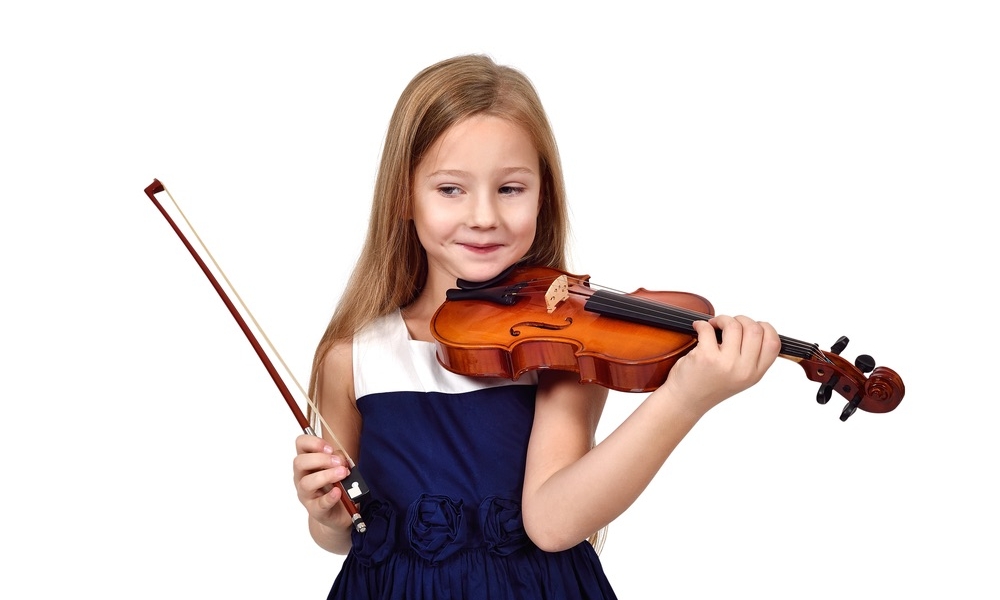 Need an accompanist?
Having a professional accompanist for your exam is an essential requirement. We understand how hard you have worked in preparation for your examination and endeavour to provide you with outstanding accompaniment, from pianists who understand the importance of this role.
We provide a highly professional accompaniment service for your upcoming exam. Both accompanists have much experience providing exam accompaniment for voice, strings, brass and woodwind for ABRSM, LCM & TRINITY exam boards.
We can also provide a rehearsal prior to the examination day if required. Extra time can also be given in rehearsals for those who would like extra 'Aural Test' practise.
We are based in Merseyside and are happy to travel to the Southport & Liverpool centres. Other exam centres will be considered.
We have received wonderful feedback over the years and find that many students return to us for their following examinations.
It is best to contact us as soon as you know your examination time and date so that you do not miss our availability.
If you require an accompanist for any other event please do not hesitate to get in touch.