We are delighted to announce that as an official Covid-19 secure venue as approved by Arts Safety Management, the Catherine Victoria Academy is open. Online lessons are also still available for those who would like to continue to learn remotely.
As an extra measure during this time, we also have a mental health risk assessment addendum in place so we can conduct our classes and support our students in the best way possible should anyone be struggling with the impact of COVID-19. We are also certified in COVID-19 and infection prevention training.
We look forward to welcoming you through our academy doors.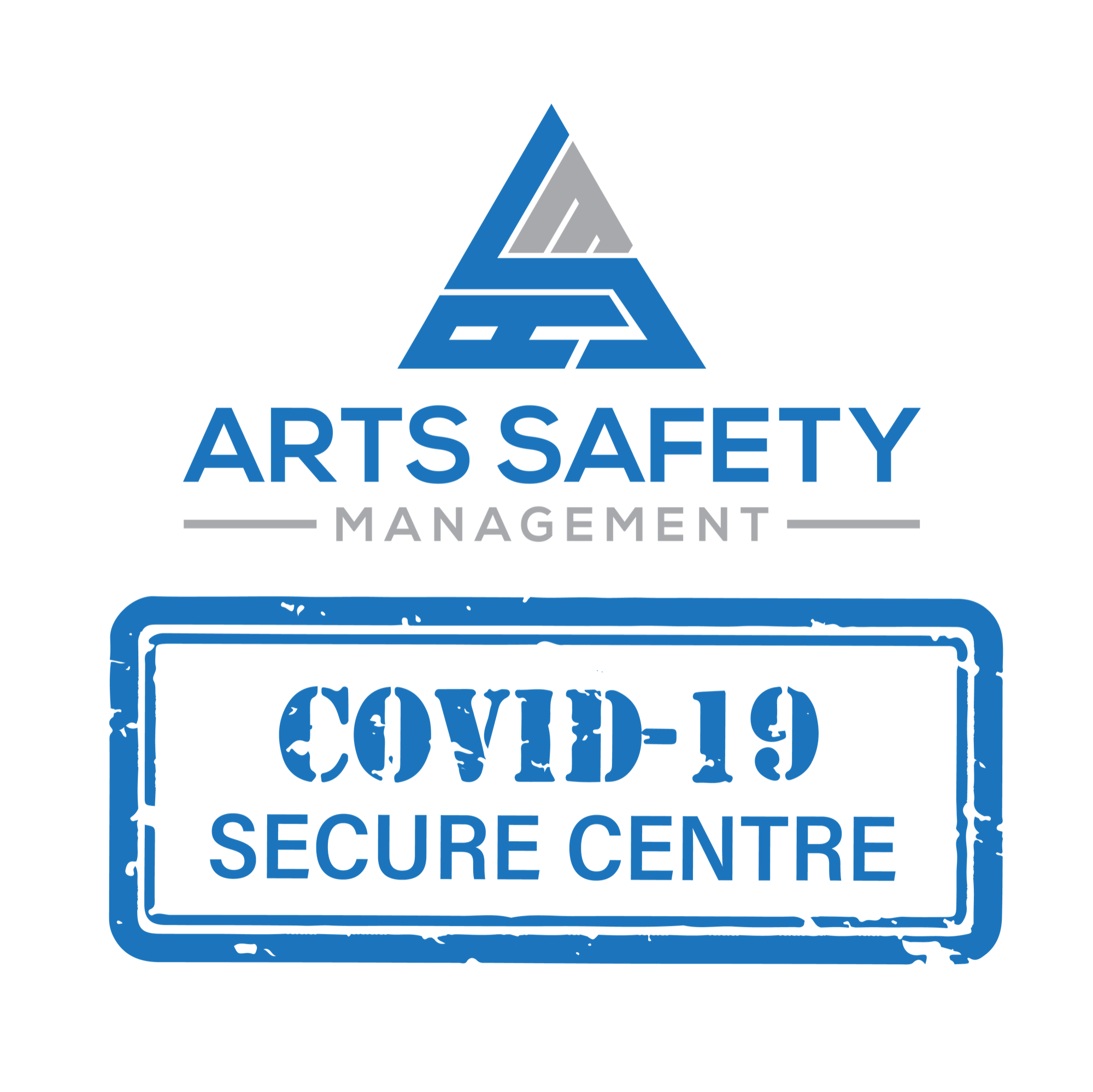 Welcome to the official website for The Catherine Victoria Academy based in Formby, Liverpool.
Thank you for visiting and should you wish for any further information please use the contact page. We look foward to hearing from you.