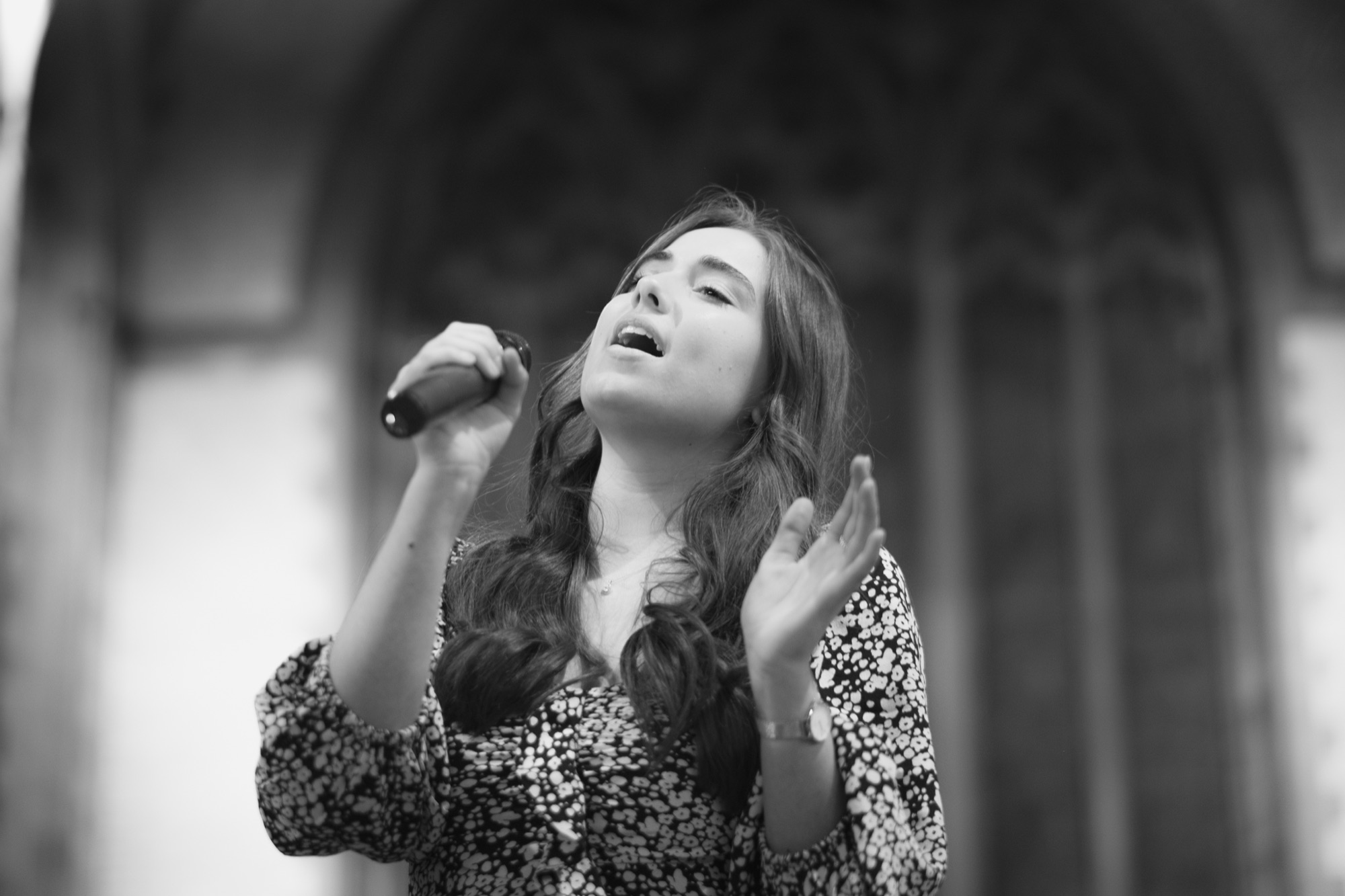 STYLES COVERED INCLUDE MUSICAL THEATRE, CONTEMPORARY COMMERCIAL MUSIC & CLASSICAL
Lessons are available for both children and adults with principal Catherine Victoria and academy tutor Sophie Leaver (both qualified vocal health first aiders) and can take place either at your home or at the teachers studio. There are options to learn on a regular weekly basis or to book in for the preparation of upcoming auditions, GCSE, A-level, BTEC & degree performances. We offer a wide variety of styles and students are able to work towards exams if they wish or simply focus on developing their voice with lots of enjoyment along the way.
ONLINE LESSONS
Lessons are now available online, so no matter where you are in the world, we can teach you. No special equipment is needed, all you need is access to the internet!
EXAM BOARDS
Our chosen exam boards for singing are ABRSM and LCM. However, if you need help preparing for an exam with another board we can support you through your training.
Please contact us now to book your first 1-2-1 lesson!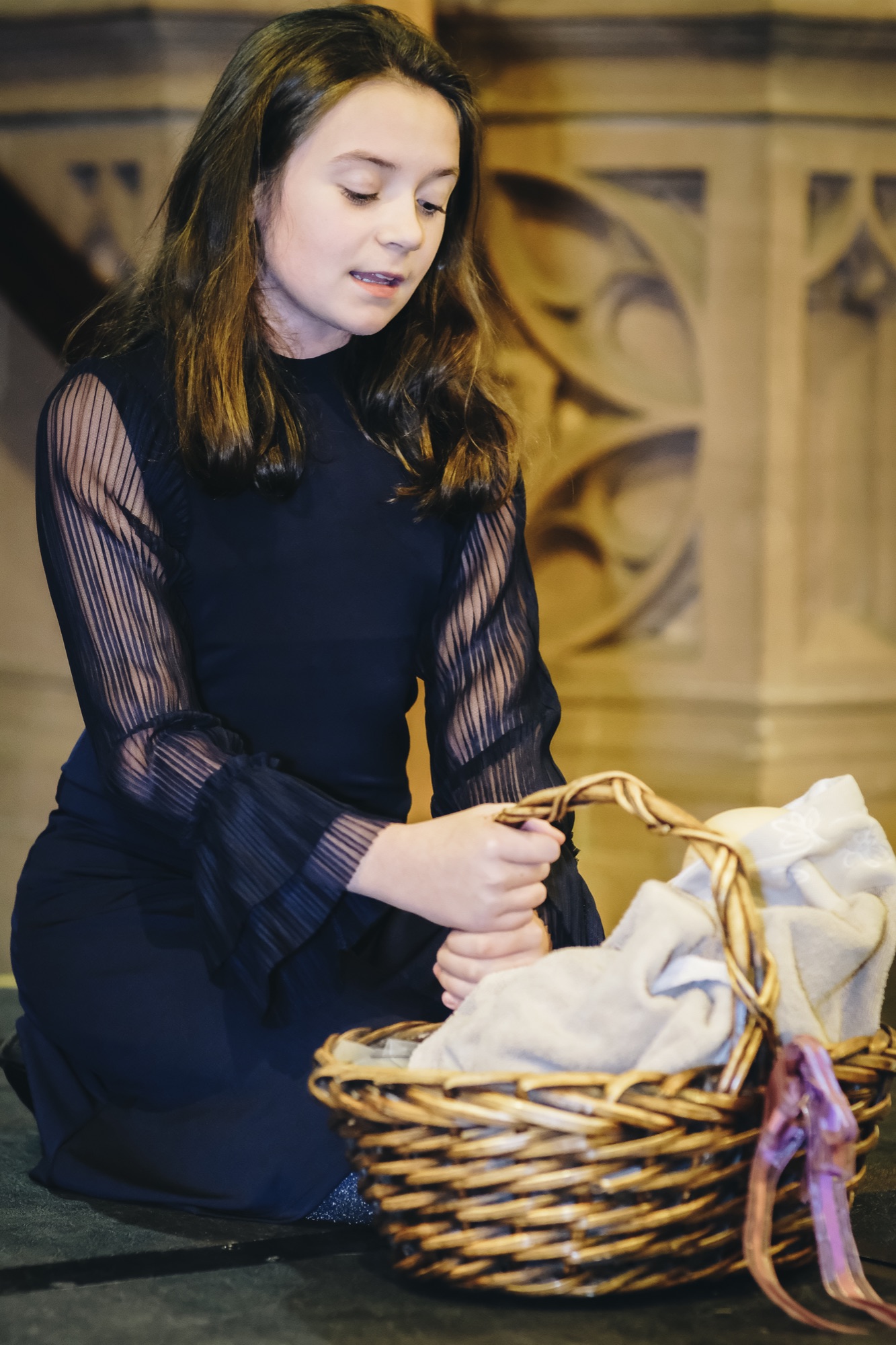 MUSICAL THEATRE SINGING EXAM GROUP CLASSES
These classes deliver quality exam training to young singers with excellent results each year with a 100% pass rate, achieving grades with the University of West London's College of Music. UCAS points are awarded from Grade 6 and above.
At a fraction of the cost of a one-to-one singing lesson, students will work in small groups towards solo graded music examinations.
With the focus on musical theatre, students will also develop their drama skills which in turn supports the on stage delivery of the songs.
SATURDAYS
ADVANCED (Up to Grade 8) - 11AM - 11.45AM
BEGINNER (Up to Grade 3) - 12.10PM - 12.55PM
BEGINNER (Up to Grade 3) - 1.00PM - 1.45PM
INTERMEDIATE (Up to Grade 5) - 1.50PM - 2.35PM
Lessons are split into age and ability. It is possible to skip grades or start at a higher grade if you are an older beginner. Please do not hesitate to ask any further questions by contacting us here.