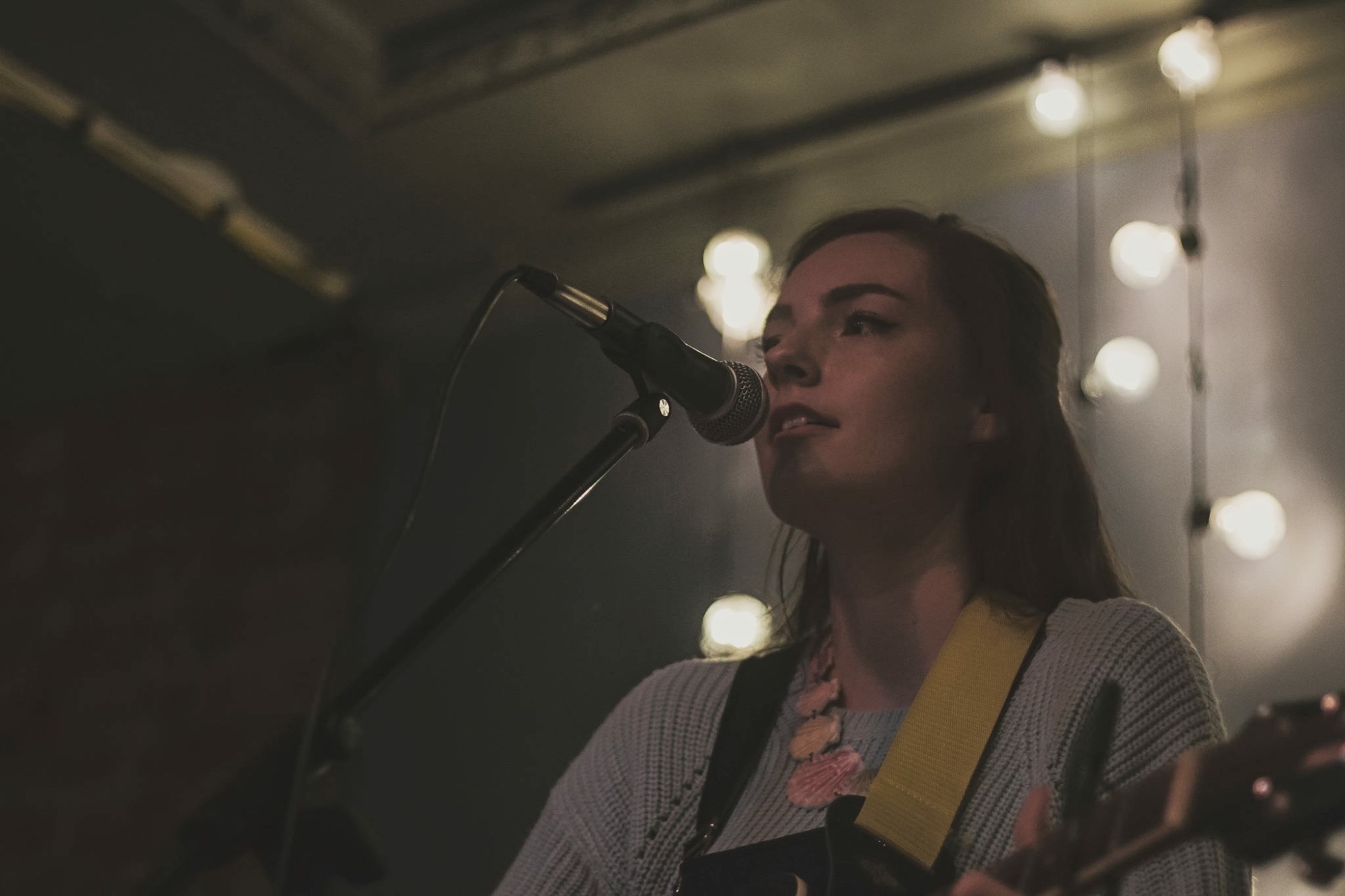 Sophie Leaver BA Hons, MMus Singing/Piano/ Guitar/Ukulele
Sophie specialised in studying Voice at the University of Liverpool gaining a first class honours degree and a masters level degree in music.
Her teaching expertise have taken her as far as New York (2017) as a musical theatre vocal coach for children training to perform in Broadway musicals. Since her return, she has taught many students across the North West from beginners to advanced. Sophie is also the choral director of the University of Liverpool choir.
Sophie takes a special interest in the technical aspects of the voice and strives to teach the best ways to sing healthily and how to grow as a singer. Performing is her passion, with much experience singing in the Royal Liverpool Philharmonic Choir, various bands and as a solo artist in her own right. She is a very accomplished musician and is a teacher of voice, guitar, ukulele and piano.
"There is nothing I love more than singing and I love to share this passion with others at Catherine Victoria Academy!"