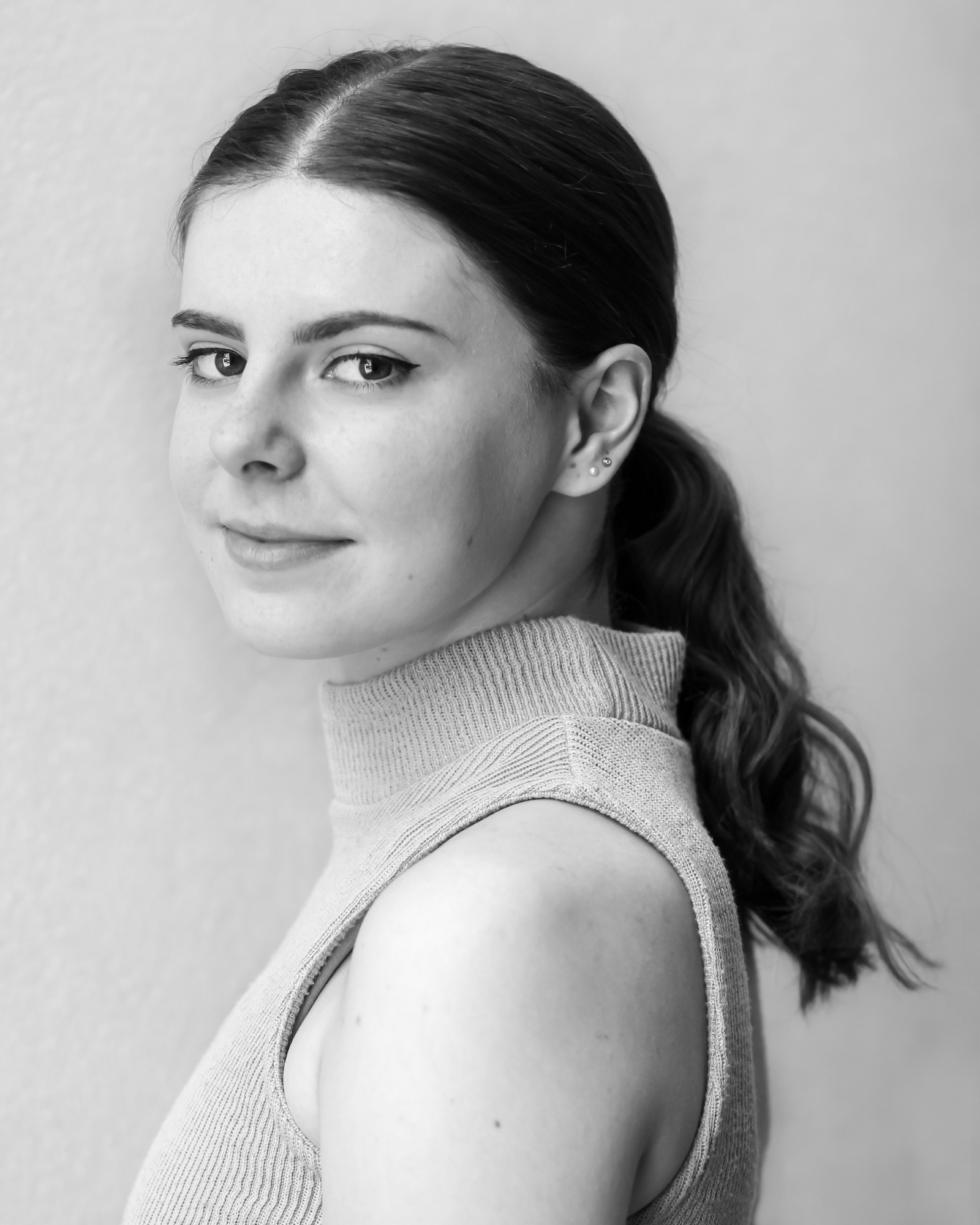 Laura is joining the Catherine Victoria Academy in September 2021 as a piano tutor, offering years of experience across all types of performing arts, including piano, music theory, dance and singing.
At seventeen years old she had gained her Grade 8 Piano, Grade 5 Music Theory and Advanced One Ballet qualifications, before progressing to gain A Levels in both music and dance shortly afterwards. At eighteen, Laura gained a place at the Liverpool Institute for Performing Arts where she trained as a professional dancer for 3 years, covering a variety of styles such as jazz, tap, ballet, commercial, contemporary and aerial. Alongside the dance training, the institute also taught singing and acting, allowing Laura to become a triple threat performer.
Laura began teaching both piano and dance at seventeen years old. Throughout the pandemic of 2020, she converted her teaching to online classes and managed to quickly grow her client base. Without the restriction of travel, she realised she could teach anyone over zoom no matter where they were located in the world, and now has students from three different countries. Her lessons mainly work towards the ABRSM specification and she has a 100% pass rate for all students who have taken exams under her tutelage.
Alongside her teaching, Laura is also an actively performing pianist, playing solo sets for bars, restaurants and a range of functions such as weddings and parties. Due to her training, she enjoys performing a range of genres including pop, jazz, classical, musical theatre and contemporary.