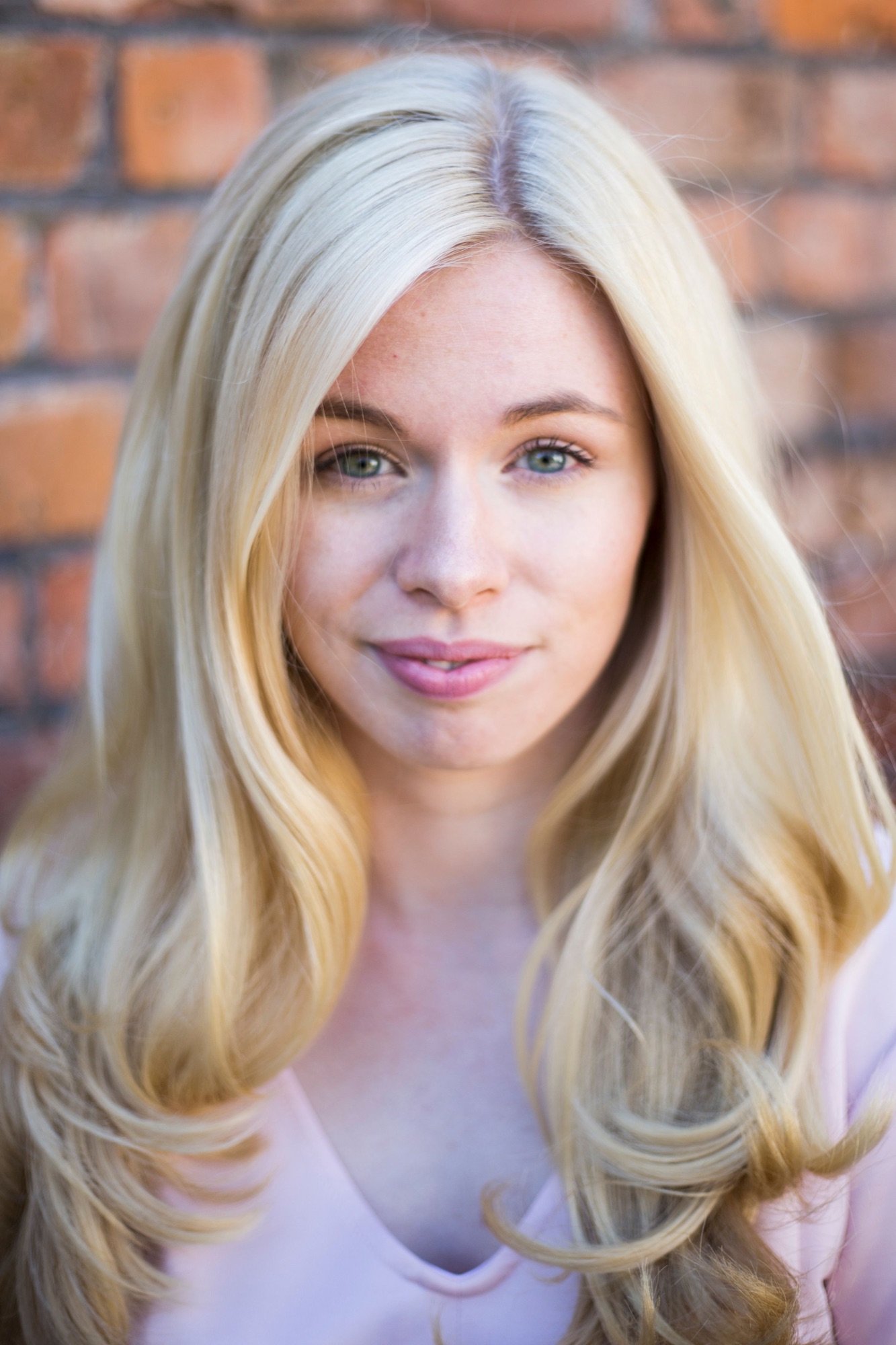 JENNIFER HYNES
BSc
Jennifer gained Grade 8 singing in her teens as well as achieving advanced levels of music theory and clarinet. She then went on to achieve a 1st class degree in Biomedical Science from the University of Essex and worked for the NHS. Luckily for us, Jennifer soon returned to her passion of music and enrolled at the University of Liverpool to study a Masters in Music and Performance, specialising in voice as a soprano singer.
She has performed in many notable venues and sings soprano with the Royal Liverpool Philharmonic Choir performing on radio 3 live broadcasts and recorded albums. As well as performing classical repertoire, Jennifer enjoys musical theatre and was recently cast in Legally Blonde. She also enjoys pop and contemporary music and has performed with Kaleidoscope Orchestra and DJs K-Klass at Cream Classical. with audiences exceeding 30,000 people.
We are thrilled to have Jennifer join our team of teachers at the academy!