During the school holidays, the academy opens its doors to all children who are looking for days of fun and games and a chance to work with professional performers from the performing arts industry in the disciplines of drama, dance and singing. It is also an ideal opportunity to experience life at our academy and meet new friends! To register for our next workshop please fill in the registration form as soon as possible to guarantee a place. We will be covering the 3 disciplines of dance, drama and singing as well as having lots of fun and games. No prior experience is needed. More infomation about clothing and mealtimes will be provided upon registration.
Children aged 3 - 4 can have the option to go home at lunchtime (12.30pm) and will pay half price fees!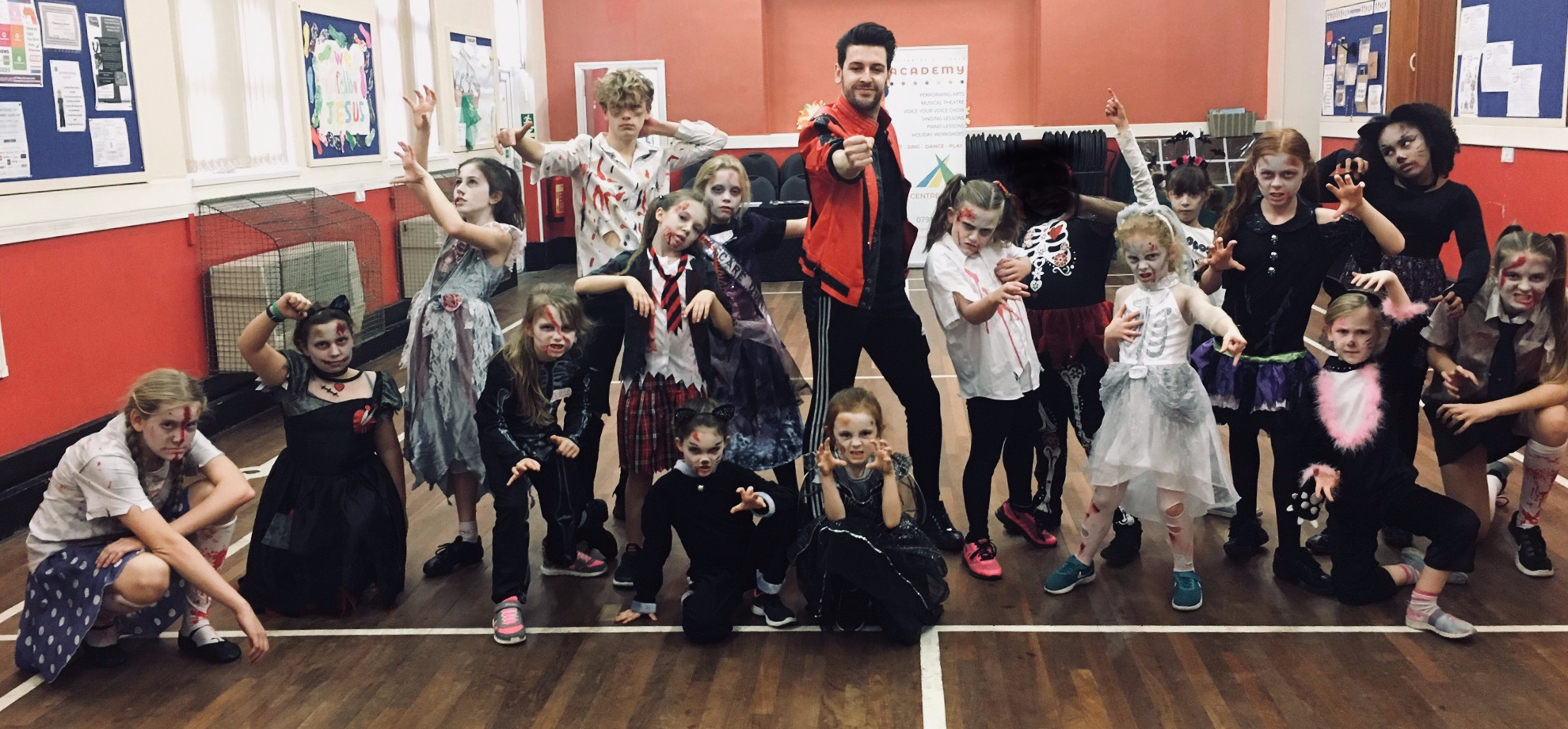 KEEP AN EYE OUT FOR OUR NEXT HOLIDAY WORKSHOP HERE!!!
Our previous workshops have included:
DISNEY with Disney Performing Arts tutor & Disneyland Paris Princess!
MAMMA MIA workshop with the west end star who played Rosie in the UK tour!
THE GREATEST SHOWMAN with international award winning magicians assistant & professional dancer!
THRILLER with international Michael Jackson tribute!
Please keep an eye out for our next workshop announcement! We can't wait to meet you!