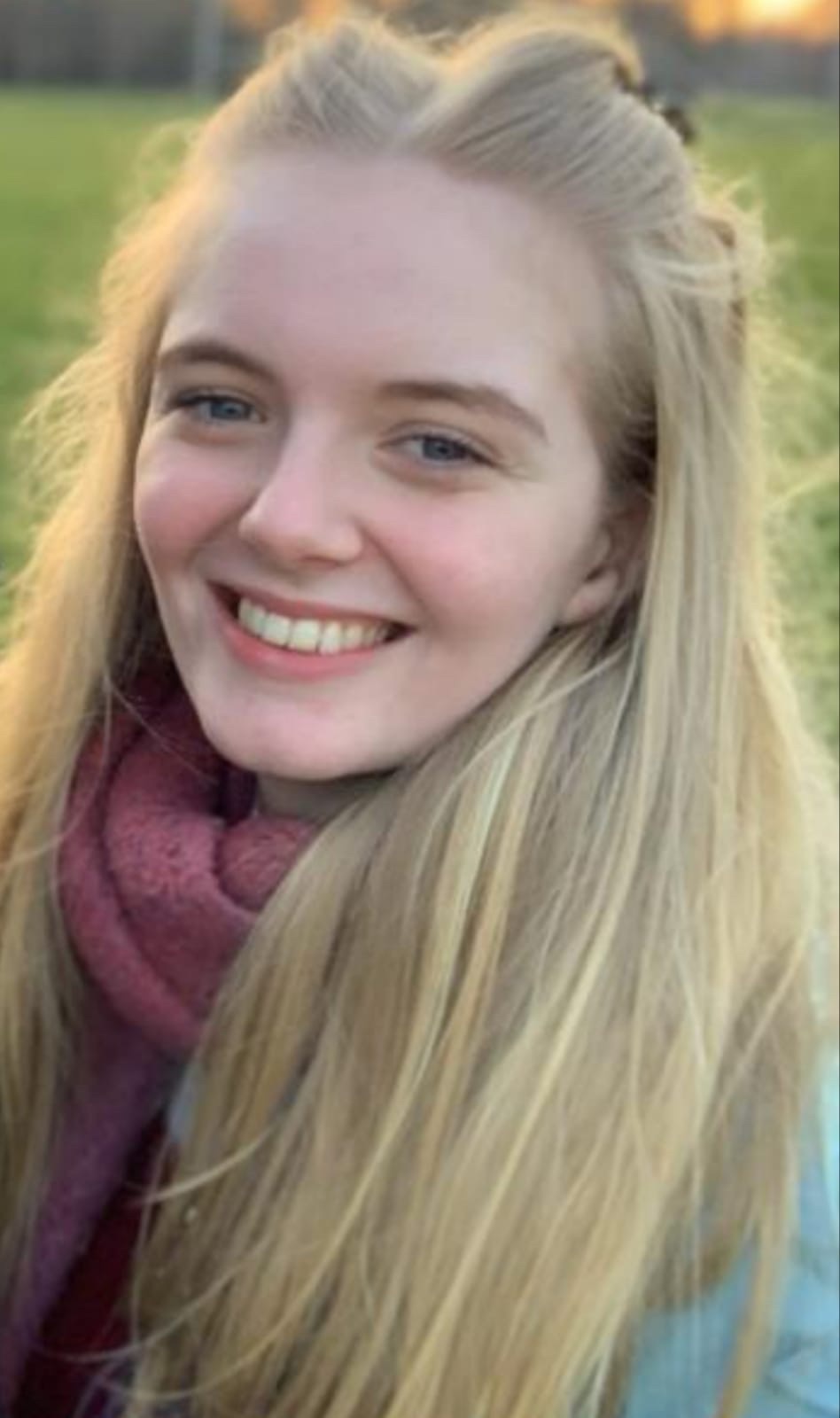 Felicity is a piano and music theory teacher whose passion for music began at a young age with the help of her grandfather. She began learning piano at 6, and now, fifteen years later is still continuing to learn and advance in her knowledge. Tutoring started aged just fifteen, and Felicity has loved her profession ever since. Continuing to personally develop in her skills, she will soon be completing her ABRSM Grade 8 piano.
Felicity has taught students of all ages, ranging from four to sixty-three years of age, and from differing backgrounds, including those with special learning difficulties, and continues to adapt to each pupil individually. Additionally, she learnt British Sign Language and is currently learning Spanish in order to further her ability to teach. She enjoys interacting with, and learning from, every student and encourages them to build confidence in their performance skills. Over the years, Felicity has had the privilege of being part of various performances, including musical festivals and school shows, and has helped her students to show off their talents too!
Felicity loves her job and puts her heart and soul into nurturing others' love for music so they can play at their best and enjoy everything that they learn.