These classes are the perfect chance for young budding actors to showcase their talents, whether they seek a career in the industry or they wish to gain tranferable skills. The drama sessions include drama games, improvisation, monologues/duologues, script writing and so much more! If you also enjoy singing, you can choose to attend the acting through song classes where there is also an option to take examinations.
These classes are also a growing opportunity for children to socialise, learn creative skills, gain confidence and develop interpersonal skills which are essential in any career and will enhance their ability to communicate with others throughout their schooldays and into adulthood.
TUESDAY 5PM - 5.45PM
Lessons are split into age and ability. Please contact us to find our which class would be suitable for your child.
Formby Methodist Church Hall, Elbow Lane, Formby, L37 4AF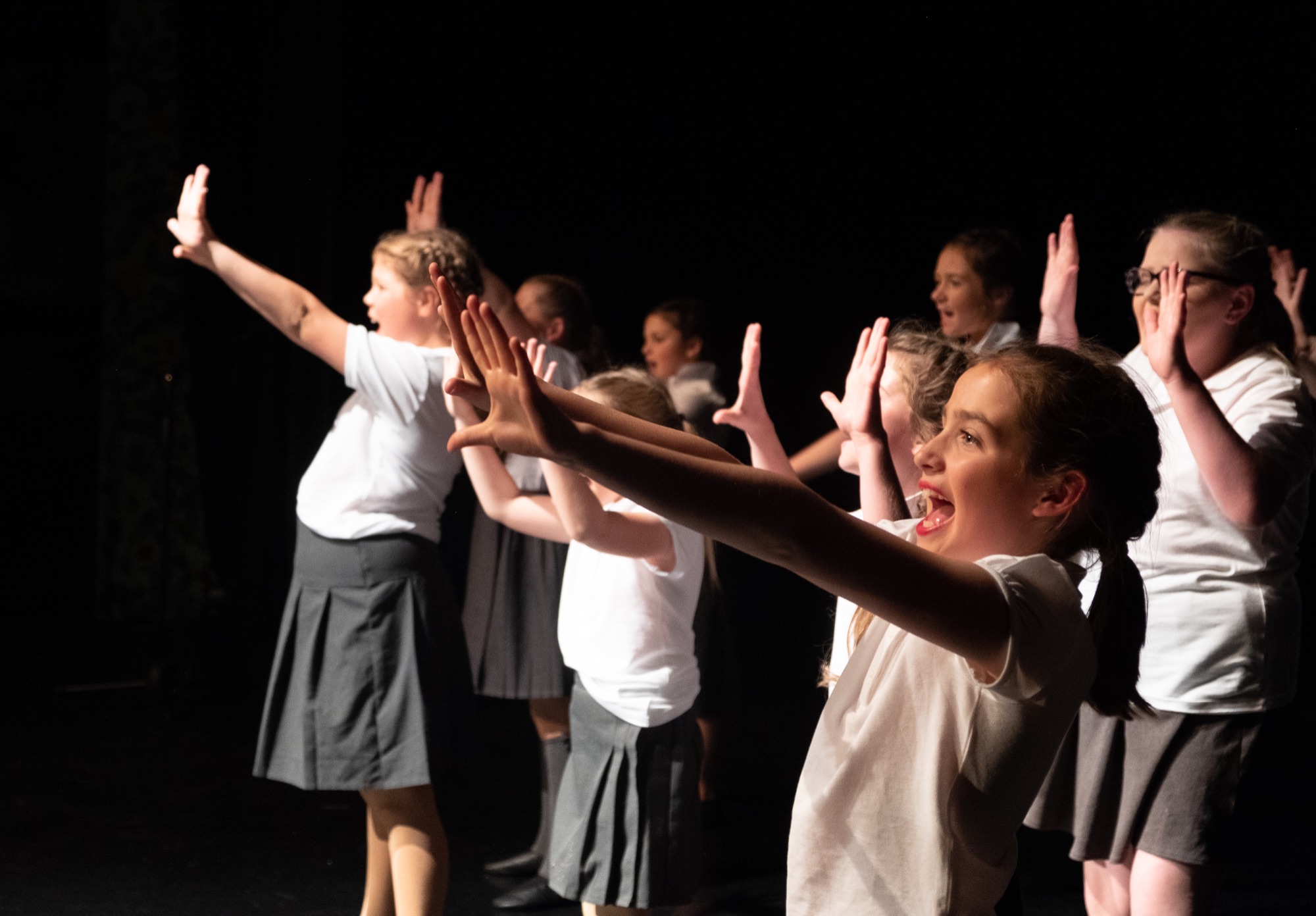 My daughter (who is quite shy )goes to drama lessons. She absolutely loves it. She comes out of every lesson with a big smile on her face & cant wait to go again . I can't thank Catherine enough and I would highly recommend Catherine Victoria academy to anyone." G.F
"Amazing group, my son counts down the days to it every week! Amazing, supportive teacher. Thoroughly recommend to everyone" C.S
"My daughter has gained so much confidence in herself from attending drama with Catherine. Catherine is absolutely amazing & I would highly recommend her & her many talents to help your child if they are either struggling to find the 'inner them' or they simply loving performing and want to gain some professional teaching/experience ......either way showstoppers would certainly tick that box" J.T
"These are wonderful classes for our children, and great for building their confidence and getting to experience lots of new things. My daughter absolutely loves it!" A.F
"Brilliant group. Thoroughly recommend it, it's the highlight of my son's week!" C.S
"My daughter loves going to drama. Her aim is to become an actress! Beth has made loads of new friends there and can't wait to go every week!" J.P