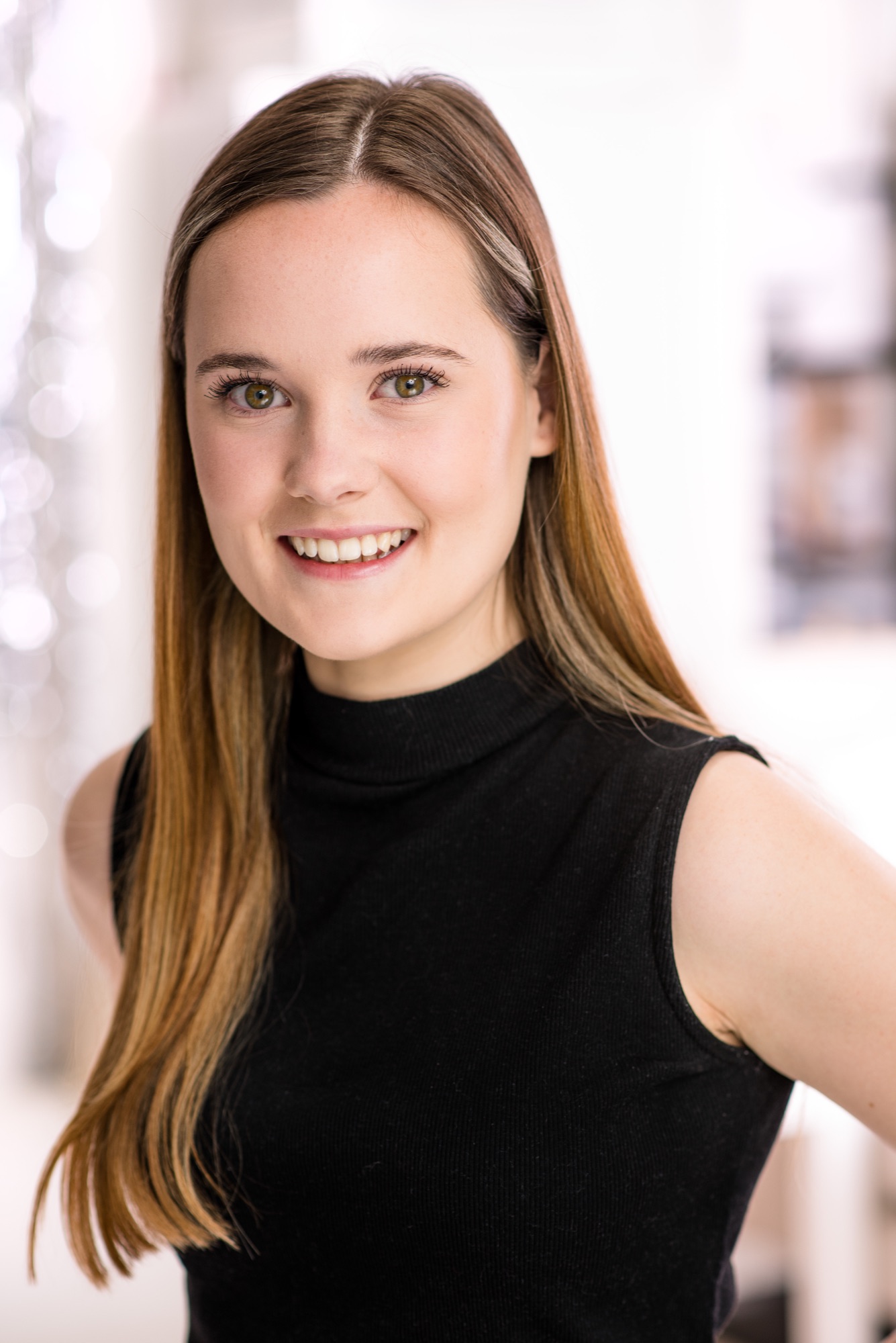 Chloe specialises in singing and piano. Her experience began from the age of 7. At the age of 21, Chloe already has two years of teaching experience, with students aged four to seventeen. 
Chloe has trained at various performing arts schools such as, Liverpool Institute of Performing Arts, Pirouette School Of Dance and Elliott Clarke Performing Arts College; this training allowed her to perform live in many shows. Performing has helped her gain skills, knowledge and confidence within the industry, of which she helps guide her students on their path of performing. Chloe achieved a 2.1 classification in Musical Theatre at Edge Hill University. The course entailed training in Singing, Dancing and Acting Performance/Techniques. 

Chloe ensures that her lessons are fun, engaging, informative and varied in order to ensure the best lessons possible.
Whilst in her singing lessons, she focuses on vocal technique and performance skills. In her piano lessons students are guided through sight reading, music theory and playing to the best of the their ability. 

Music and the performing arts has had a huge impact on Chloe's life from a young age. A career involving the performing arts has always been the goal and will continue to help others in their journey to achieve their passions.