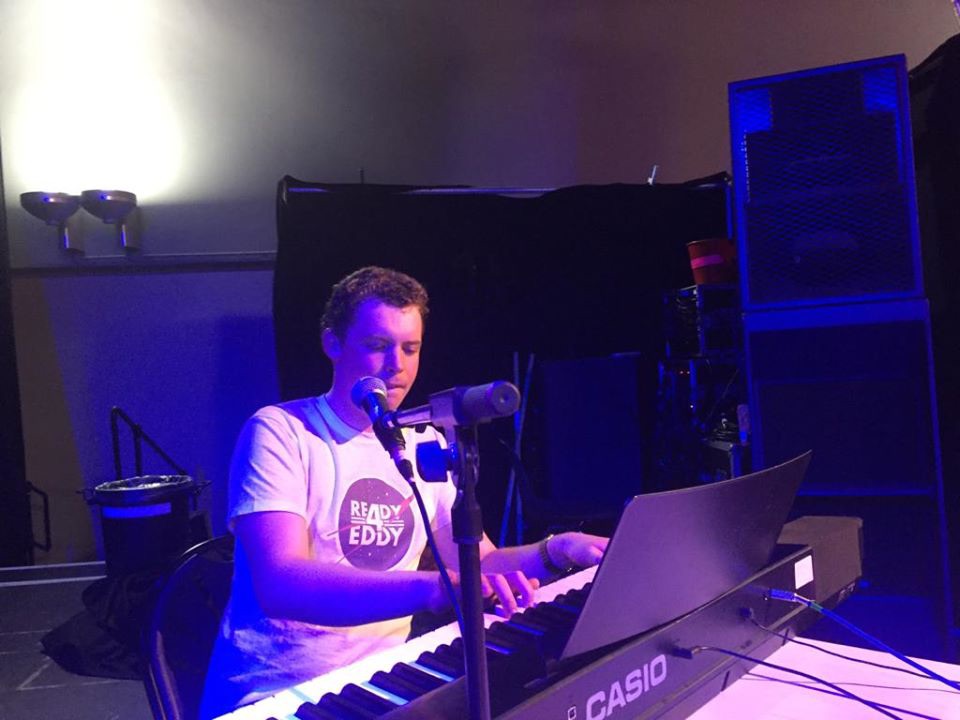 ANDY GILL BA HONS PIANO/GUITAR/ BASS/UKULELE
Andy has been playing the piano since the age of 4, and achieved his Grade 8 by the age of 18. As well as being a keen performer, and listener, Andy has always been fascinated by the academic and theoretical side of music. He studied music throughout his whole school career at St. Anselm's College up until the age of 16, achieving a GCSE in Music, and went on to complete an A-level in Music at Wirral Grammar School for Boys. He recently graduated from The University of Liverpool in Music/Popular Music, attaining a 2:1.
Andy is an actively performing pianist, guitarist and vocalist, playing both solo and duo sets in bars and restaurants, as well as at weddings, parties and functions. He enjoys performing and listening to a range of genres including pop, jazz, classical, and musical theatre.
As well as performing covers sets in public, Andy plays regularly in pit bands and orchestra's for musicals at a range of venues. Past productions include Rent, Footloose, Mamma Mia and School of Rock and most recently at London's Greenwood Theatre for a run of Legally Blonde, The Musical.